All second hand products buyer hope to get "most beautiful items" and also get it in "most earliest timing" more than other buyers. ASEAN TRADE CENTER responds to like this request from the buyers by "LIVE AUCTION". If you want to get items and reserve it before the items are loaded to the container in Japan, You can bid the cool and nice items in the LIVE AUCTION hold in our office. We connect between suppliers in Japan and buyers in Cambodia by internet video calling then you can bid it. We provide any kind of Japanese second hand items such as electronics items and tools and beautiful vases, or other good items, all demanded products can be reserved if you bid as highest value than other buyers.
FLOW of the LIVE AUCTION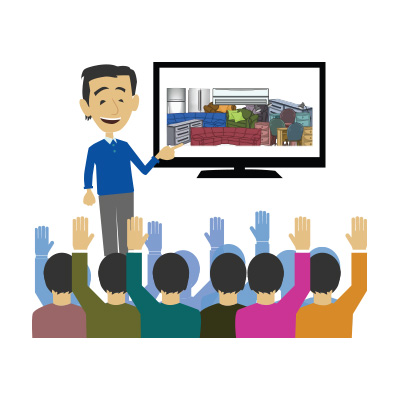 1. Participating Bidding in the Live Auction
You come to our office. Auctioneers are going to introduce a variety of products. After one minute, you can start bidding what you like, you can talk directly with Auctioneers by Video Live. The products will be belonging with you if you bid at the highest value.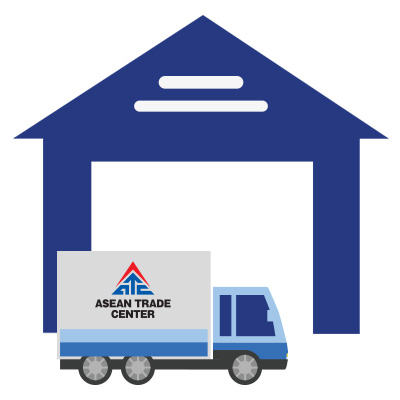 2. Arrival Container
After you bid the items, your items will arrived at our warehouse in Phnom Penh one month, When the container arrive at our warehouse we inform you please come our warehouse within one week. If you don't come in one week your items will be passed over to another customer.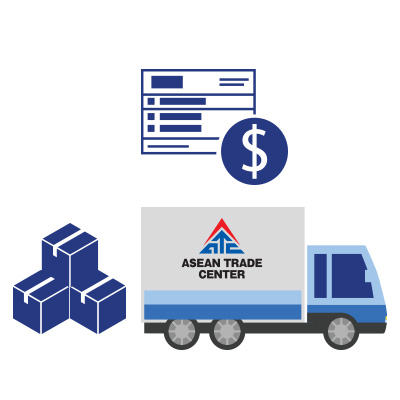 3. Liquidation and get items
We will give the invoice with total price and service charge of the products you bided. We will calculate it and then the invoice will be issued. We will invite you and give product when container arrived at our warehouse. Please pay and get the items within 1 week from arrival date of the container.